festivals
-
Sharing handmade gems & yoga lovin across festivals throughout Australia, Canada & Europe.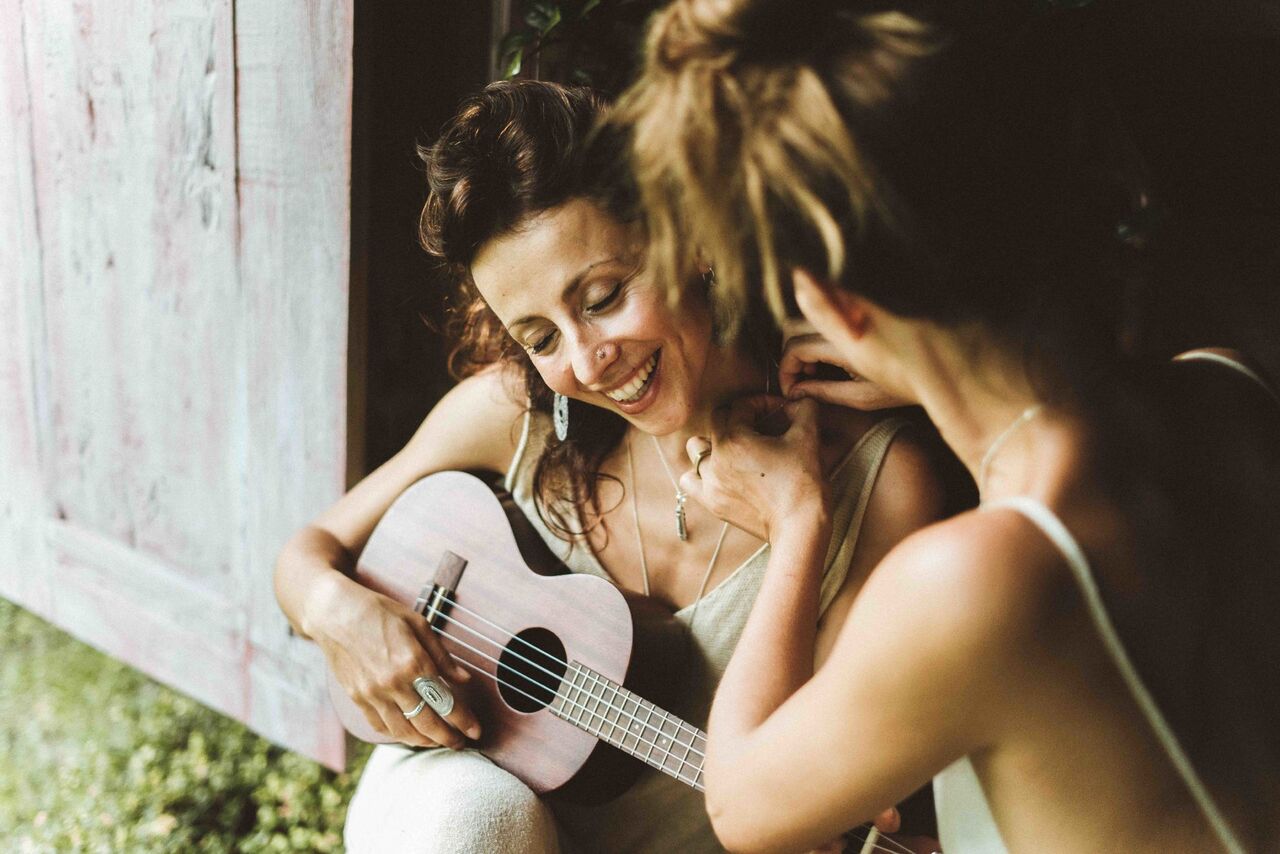 It's a butterfly-in-your-stomach kinda feeling when you share art (or anything close to the heart). ..

And after spending a good part of this year in creative incubation, dreaming up & bringing to life new designs, I seww ready to share. I think!

This 2019 collection is by far my fav as it reflects the beauty of those fierce & radiant woman of ancient roots that continually shake my heart.
Inspired by the Mamas in India, dancers in Bali & Native American regalia, each piece handmade as an offering to the places within the heart where all real beauty rests.

Thankful. So thankful for this life of contrasts that keeps us guessing, for the generous & subtle displays of beauty that show up every single day. The natural unfolding of life itself as the ultimate creative muse.

Deep within the heart, island vibes rest inside us all... Qualities of peace, expansion, wisdom & courage... the idea is to be reminded of that truth daily. These pieces are meant to stir those intrinsic qualities of the heart!
True Spirit Revival is your new favourite way to experience yoga. Imagine your uplifting yoga practice, merged with live music, humour, challenge and connection. This exciting 'Yoga Loves Music' workshop collaboration between two internationally renowned presenters, Canadian-born yoga instructor, Kimberly Erin, and Australian singer- songwriter, Tom Richardson, evolved from a chance meeting at a Canadian music festival in 2012.
Kim guides an emotive yoga practice, using juicy pranayama & asana. Balancing ancient wisdom and yoga origins with light-hearted fun, the practice builds into a peak Vinyasa flow, continuing to strengthen, engage and get stuff moving! The final moments offer surrender & savour, to focus on the highest vibration of unity with spirit.